An intensive learning program that lasts for 6 months covering all aspects of learning the art to trade and manage money while mechanically scaling it is designed with an idea to guide those who have some serious goals to achieve in trading. The course consists of daily interactions, weekly zoom sessions and much more
An intensive learning program that lasts for 6 months covering all aspects of learning the art to trade and manage money while mechanically scaling it is designed with an idea to guide those who have some serious goals to achieve in trading. The course consists of daily interactions, weekly zoom sessions and much more
Professional Trading
Why Trading?
Our trading journey – Hurdles faced & Process we followed to be successful
Psychology of a full time trader

Risk Management principles
Key Mantra to become profitable
Market Cycles & Business Mindset

Understanding Volatility & Market Cycles
Basics to advance – Price action
The what-why-how of Options Selling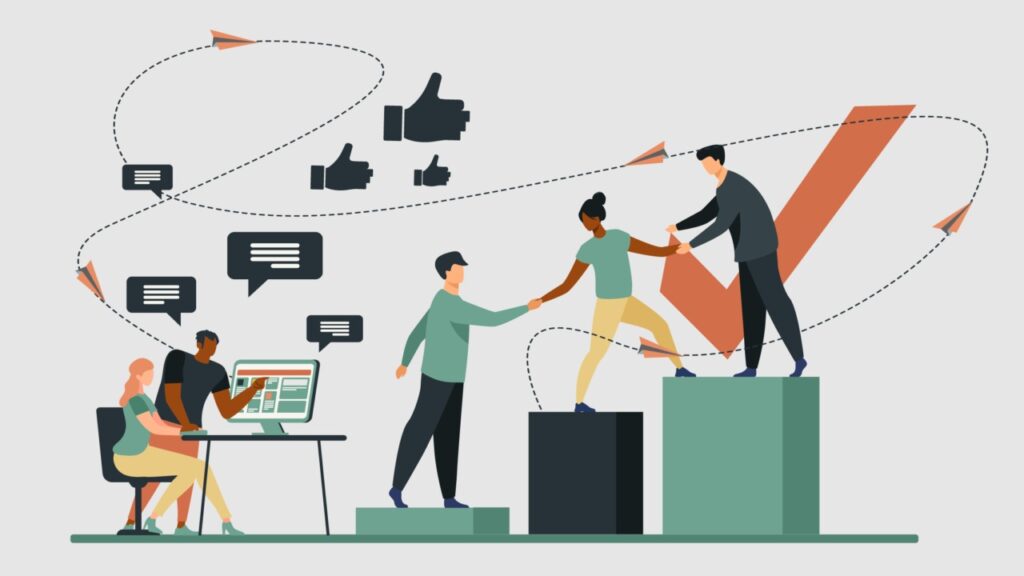 Trading Technique & Strategies
Swing Trading – Multiple Strategies
Positional Trading / Investing – Multiple Strategies
Systematic Edge in Investing
Intraday Trading

Option Selling

Manual Strategies
Algo Strategies
Quants Strategies

Stocks Trading

Algo Strategies
Quants Strategies

Commodity/Currency Strategies
 Fundamental Analysis for Investing
Trading as a Business
How to use LEVERAGE and trade with CONFIDENCE
How to Setup a Business in Full Time Trading

Corporate identity- advantages & disadvantages
Tax Saving on Trading Income

What are the 3 different types of Drawdowns? How to manage Drawdowns and use it to your Advantage.
What is Quantitative trading & how to Backtest on Trading View
How to use backtesting systems more effectively to Reduce Slippages
LIVE TRADE WITH US and experience first hand the psychology, risk management & trading style that we have developed over the years.
Live Strategy Creation and Execution process
How to handle Multiple portfolios and Trading Desk
Opportunity to join our elite 0.2% Club for free! Its an exclusive community created by us to stay connected with all our mentees discussing stock ideas, strategies, trading psychology, and help each other grow!
# Within 1 year of the completion of your course, we will share some ideas that'll help you to recover your course fees completely!
 # On completing this course successfully, you will be equipped with all the things that a professional trader needs to know to be a successful trader. You will be able to create & execute your own strategies with confidence and with time and experience you can be a professional Full Time Trader and setup a Full Time Business in Trading
Points to be noted:
There will be 2 to 3 sessions per week for 6 months depending upon the availability of the Mentor and the mentees. All the sessions will be online including few online sessions during market hours.
The live session towards the end of the course will be offline at our Mumbai office.
Full support will be available at any time during the course and upto 6 months after the course.
More than just a course this is a passion project for us at Vaidya Stocks
It will require some serious time, effort and commitment from the mentees. It is for people who want to build a full-time career in stock markets
Batch size will be limited to max 6 students.
You will receive a certificate from Vaidya Stocks & Finance Pvt. Ltd. on successfully completing The Ultimate Trader Course.
Registrations open for batch starting 1st April,2023
Course fees – Rs. 2,50,000/-
Introductory offer – Rs. 99,990/- (Limited to first 3 participants)
You can enroll now by paying an advance of Rs. 10,000/- only
*Disclaimer –
We are not SEBI registered. This workshop is purely for educational purpose only. We won't be giving any buy/sell advice during the course.
F&O trading is risky & should be done with caution. Participants are responsible for their own profits or losses during and after the course.
No refund will be initiated once the fee has been paid.
For some reason, if the participant is not able to attend then he/she may be allowed to attend the workshop at any future date at the sole discretion of Vaidya Stocks & Finance Pvt. Ltd.
Recordings will not be provided.
Accommodation is not included in the participation fees & the students have to make their own arrangements.
For any further questions, please feel free to contact us via the WhatsApp button or email us at vaidyastocksfpl@gmail.com